Congressman Tony Gonzales Sends Letter to U.S. AG Garland Urging Approval of Uvalde Grants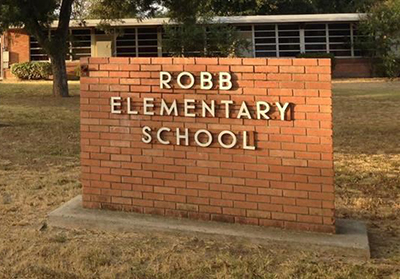 On Friday, I sent a letter to United States Attorney General Merrick Garland urging expedited approval of federal grant requests related to recovery efforts for the community of Uvalde. The speedy disbursement of Department of Justice grants would improve school safety, provide for additional school resource officers, and offer much-needed physical, emotional, and financial support to Uvalde. 
From the letter…
"Local and state law enforcement are stretched thin after responding to this emergency. The Bureau of Justice Assistance's (BJA) Emergency Federal Law Enforcement Assistance (EFLEA) Program could help address budgetary shortfalls resulting from this incident. The EFLEA Program assists state and local law enforcement in responding to emergencies to help offset the costs of responding to emergencies. I also urge you to continue to provide support to victims through the Office of Victims of Crime. 
"There are also proactive grants that the Uvalde community could benefit from to help prevent future school violence. Specifically, I request your support for Uvalde-related grant applications for the Community Oriented Policing Services (COPS) hiring program. The COPS program awards grants to state and local law enforcement agencies to advance the practice of community policing, and funds are eligible to hire school resource officers, which would benefit Uvalde Consolidated Independent School District.