Biden's Experts Simply "Don't Know"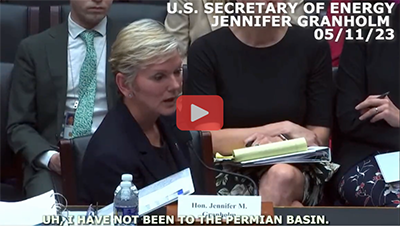 The "experts" President Biden has placed in charge of our country's energy and national security at the Department of Energy, Department of Homeland Security, Environmental Protection Agency, and the Federal Bureau of Investigation cannot even answer basic questions related to their areas of expertise. Americans deserve better. 
WATCH me question numerous Biden Administration officials here or below.