Law Enforcement Leaders Voice Support for DACA in Amicus Brief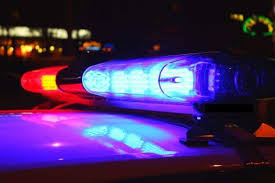 Eighty law enforcement leaders from across the country have signed on to an amicus brief that calls on the Supreme Court to protect the Deferred Action for Childhood Arrivals (DACA) program.
The brief highlights how DACA benefits public safety and community trust. The Supreme Court will hear oral arguments in a DACA challenge beginning Nov. 12, and will rule next spring or early summer on whether the Trump administration can lawfully end the program.
Signatories include Houston Police Chief Art Acevedo, Seattle Police Chief Carmen Best and Storm Lake, Iowa, Public Safety Director Mark Prosser.
"DACA eliminates a significant barrier to developing trusting relationships with law enforcement that are essential to public safety," the brief reads in part.
"Continuing the DACA program will enable police and prosecutors to fight crime more effectively and to serve all of those whom they are charged with protecting."