McCaul Votes to Reauthorize the Violence Against Women Act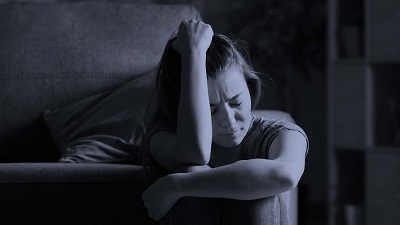 I, the Lead Republican on the Foreign Affairs Committee and the Chairman Emeritus on the House Homeland Security Committee, released a statement on the House passage of H.R. 1585 – the Violence Against Women Reauthorization Act:
The Violence Against Women Act (VAWA) must be reauthorized.
VAWA has made significant strides in addressing the issues of domestic violence, sexual assault, and sex trafficking throughout the country by forging partnerships among law enforcement, prosecutors, and victims service providers at the federal, state, and local levels.
For over two decades, VAWA has ensured victims and their families have access to the services they need to achieve safety and rebuild their lives. It is also principally responsible for creating positive, tangible changes for victims of domestic violence and has motivated all state governments to put tougher laws on the books.
I remain eager to work on a final, bipartisan agreement with the Senate that will ensure the critical VAWA programs are reauthorized.