Federal Judge John Roll killed in Incident where Congresswoman Giffords was Shot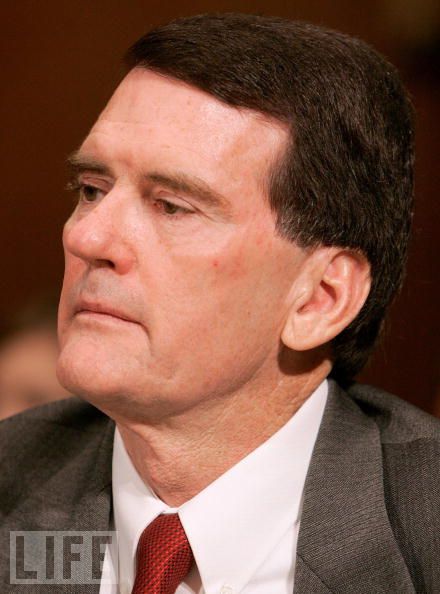 Federal Judge John Roll was killed today in the Arizona shooting that wounded US Congresswoman Gabrielle Giffords, according to Fox News, this afternoon.  The shooter in this incident has killed at least five people including a child.
Roll was appointed to the bench by former US President George HW Bush.  He was the federal judge who allowed a group of illegal aliens to take legal action against a rancher who detained them for police.  At that time he received several hundred death threats from border activists.