Cornyn Again Urges OMB to Release $4 Billion in Harvey Relief as Hurricane Season Approaches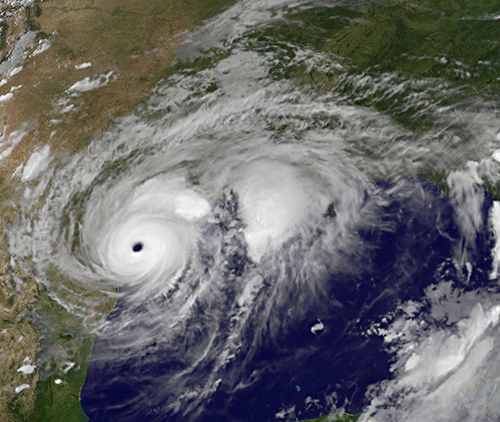 Today on the floor, U.S. I discussed the Office of Management and Budget's delay in releasing much-needed Hurricane Harvey recovery funds ahead of this year's hurricane season. I also encouraged my colleagues to include my bill to speed up the funding's release in any disaster supplemental funding agreement this week. Excerpts of my floor remarks are below, and video can be found here:
Fifteen months ago, Congress appropriated more than $28 billion in community development block grants for disaster recovery, with roughly $12 billion intended specifically for mitigation purposes.
About $4 billion of that was designated for Texas and can still be used to do things like repair waste water treatment facilities that haven't been fully restored, or to carry out important economic revitalization in decimated areas, or to relocate or elevate damaged facilities to prepare for the next storm.
But we haven't seen a cent of that $4 billion because it's been tied up at the Office of Management and Budget.
My colleague from West Virginia, Senator Manchin, and I have recently introduced a bill that would require the Office of Management and Budget to ensure that these appropriated funds are promptly disbursed. The bipartisan Disaster Recovery Funding Act would start a timer – a shot clock, if you will – on when OMB must release the money, giving them 60 days to get these dollars untangled from the red tape and get them to the communities that desperately need them.
With the 2019 hurricane season only a week and a half away, it's critical we get this money out of Washington and into the hands of those who need it.