Countering the Chinese Communist Party with Two New Bills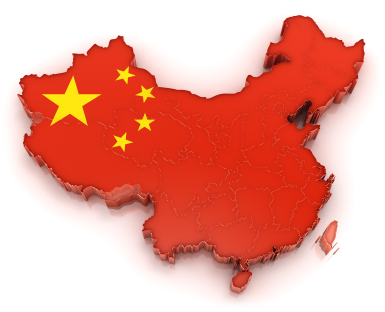 The Chinese Communist Party (CCP) is infiltrating American universities and stealing intellectual property, conducting military espionage, intimidating Chinese dissidents, promoting communist propaganda, and funneling information back to the People's Liberation Army (PLA). 
To counter this malign activity, I introduced legislation this week to put an end to the Chinese Communist Party's influence in American universities. My bill, the Preventing Malign CCP Influence on Academic Institutions Act, increases transparency requirements for universities that receive funding from individuals, universities, think tanks, companies, or programs that have CCP members sitting on their boards of directors. It also requires universities that receive donations of more than $5,000 from any entities affiliated with the CCP to publicly report these donations to the Secretary of Education and be made available to the public on the university's website. 
I also joined Senator John Cornyn, Senator Sheldon Whitehouse, and Representative Jason Crow in introducing the Preventing Adversary Influence, Disinformation and Obscured Foreign Financing (PAID OFF) Act, which would help close Foreign Agents Registration Act loopholes that allow unregistered agents of foreign adversaries to lobby in the United States.
It is clear our nation's adversaries are looking to find avenues to influence our government and policymaking decisions, including exploiting loopholes that allow a backdoor for unregistered foreign agents to lobby on behalf of authoritarian regimes like the People's Republic of China and Russia. I am proud to co-lead this bipartisan, bicameral legislation to close these loopholes and ensure we can properly combat foreign malign influence in our nation.