Expanding Access to Artificial Intelligence Research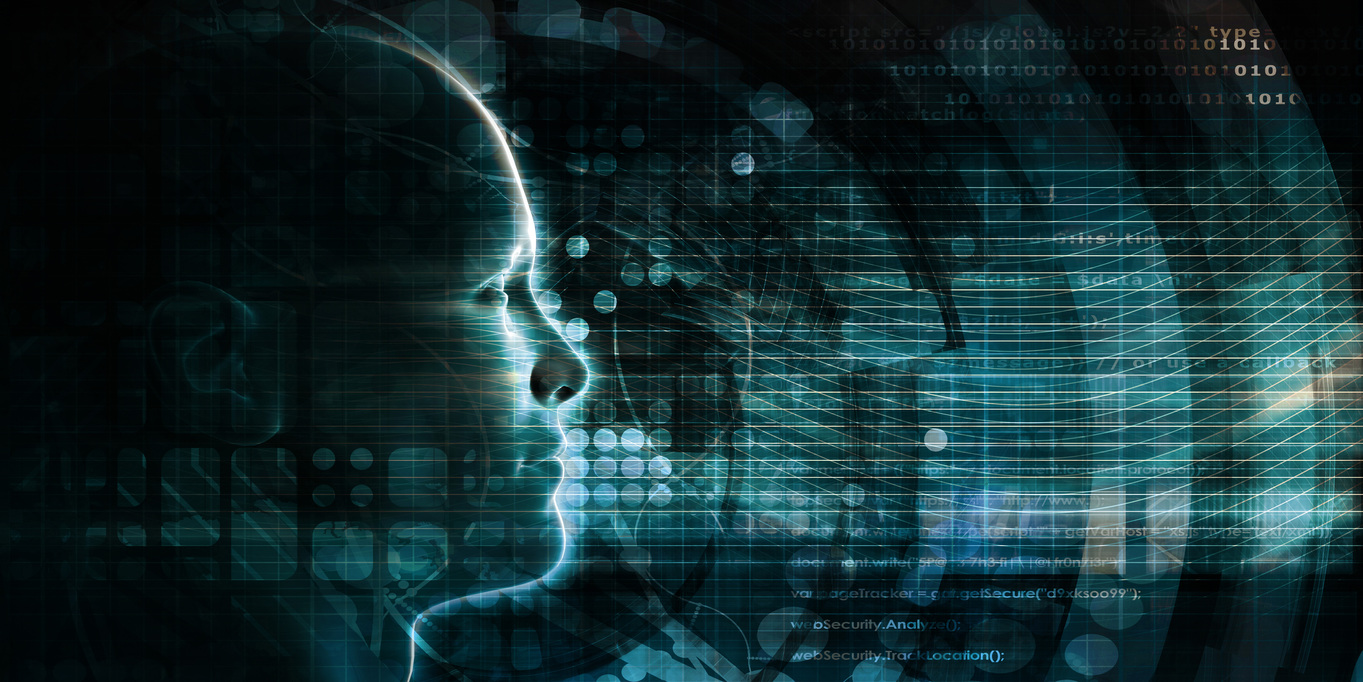 To maintain United States leadership over our adversaries in technology, including Artificial Intelligence (AI), we must unleash the full potential of American innovation. I was very excited to introduce the CREATE AI Act alongside my colleagues, which will allow more great American minds to work together to develop smart, safe, and secure AI.
Click here to learn more about this bill and how it will help protect our national security and maintain our nation's competitive edge against China.