Gonzales, Pappas, Budd Call for a Vote on Bipartisan Fentanyl Legislation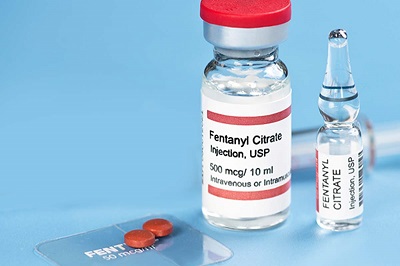 Representatives Chris Pappas (NH-01), Ted Budd (NC-13) and I recently sent a bipartisan letter to House leadership calling votes to be held on two bipartisan bills that would address the fentanyl crisis: 
H.R. 6946, the Save Americans from the Fentanyl Emergency (SAFE) Act 
H.R. 7300, the Dark Web Interdiction Act
In the letter, we wrote, "Opioid overdose deaths reached over 100,000 in 2021 and are now the leading cause of death for American adults aged 18 to 45. As you know, opioids like fentanyl have claimed the lives of our family members, friends, and neighbors at alarming rates across the country. Confronting the ongoing opioid epidemic requires us to act on multiple fronts."
We continued to say, "The SAFE Act and the Dark Web Interdiction Act will ensure law enforcement retains the tools they need to combat drug trafficking, help remove deadly substances, and keep communities safe. Congress has a duty to ensure the safety and stability of American citizens, including those suffering from substance use disorder, their families, and our communities. Passing the SAFE Act and the Dark Web Interdiction Act is a step towards reaching the end of the opioid epidemic."
The full text of the letter can be found here.