Government Peepcrats
by Ted Poe
on March 18, 2013 at 5:08 PM
---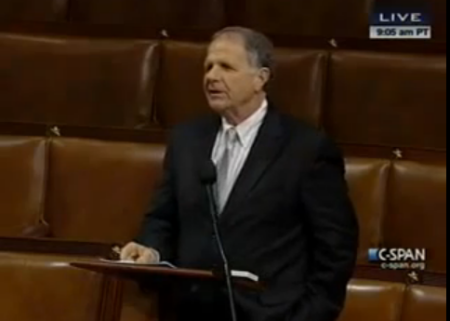 Each year, the Census Bureau mails a survey to 3 million Americans. Separate from the decennial Census, which is required under the Constitution to count the population, this mandatory survey - the American Community Survey - asks 48 personal questions about mental disabilities in your home, personal financial information, whether you have a toilet and what time you leave for and return home from work each day. If you don't answer, the federal government threatens you with a criminal penalty. I've heard from people from the 2nd Congressional District and around this country, who have complained that Census workers have waited for them to come home from work, hid in bushes outside of their homes and peeped into their windows. Does the federal government have the authority to force you to answer these questions?
No, it does not. That's why I reintroduced legislation that would make the American Community Survey voluntary for all Americans (H.R. 1078). If you want to disclose this information, then you can do so, but the federal government cannot REQUIRE you to answer and threaten you with a criminal penalty if you don't.
Last year, the House of Representatives passed this bill on a bipartisan basis and unanimously, but it was never taken up in the Senate. This Congress, I'm pleased that Senator Rand Paul has introduced the companion bill (S.530) in the Senate.