Granger on Opposition to H.R. 1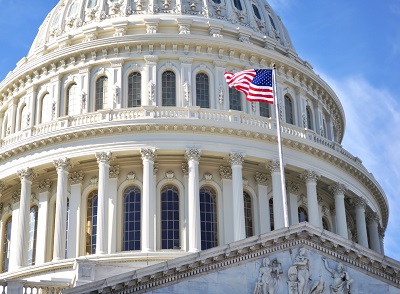 As the Lead Republican on the House Appropriations Committee, I released the following statement after the House passed H.R. 1, a Democratic political power grab. 
Tonight, House Democrats passed one of their highest-priority pieces of legislation in the House, H.R. 1, the 'For the People' Act. This sweeping legislation is masked as voter and election reform, but that could not be farther from the truth. Despite its misleading name, this bill is not for the American people. Through H.R. 1, Democrats seek to centralize power in Washington and rewrite election rules for their own political benefit.

Speaker Pelosi rushed to get a vote on this reckless legislation, and even some of my colleagues on the other side of the aisle have expressed concerns with its sweeping agenda. Included in H.R. 1 are some of the most dangerous and unconstitutional changes to our election system that we have ever seen.

Among its most outrageous provisions, H.R. 1 would allow for the first-ever federal funding of political campaigns, nationalize our elections to take power away from states, and limit state voter identification laws. I will always oppose federal violations of our Constitutional rights and giving politicians the American people's hard-earned tax dollars. I also do not believe that Washington should tell states how our elections should be run.

We can and do need to empower the American people and restore faith in the integrity of our elections. However, H.R. 1 will not get us there. This bill is nothing but a political power grab by Democrats to help their party centralize power in Washington and win more elections. H.R. 1 is not for the people. It is for the politicians.