Granger Raises Concern on Administration's Rapid-Processing Hubs for Migrants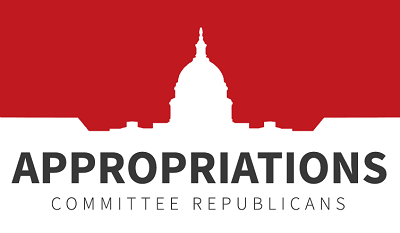 As the Lead Republican on the House Appropriations Committee, I released the following statement on reports that the Administration is planning to convert family detention centers into rapid-processing hubs, screening migrants within 72 hours and aiming to release over 100 families a day:

The southwest border is back in crisis mode. Illegal border crossings have skyrocketed this past month and are set to exceed numbers we saw last spring.

As a Texan, I am deeply concerned that the Biden Administration is now planning to use Texas-based family detention centers to process migrants at such an alarming rate, unable to properly conduct background checks, investigate asylum claims, and prevent the further spread of the coronavirus. This will only encourage more illegal crossings at the southern border from those expecting easy access to our nation, overwhelming law enforcement and non-profit organizations in border cities all across the Southwest. 

I urge the Administration to partner with Congress to address the humanitarian and security crisis on our border. We cannot revert to catch and release policies.