Pfluger's Bill to Seal Cross-Border Tunnels Passes Committee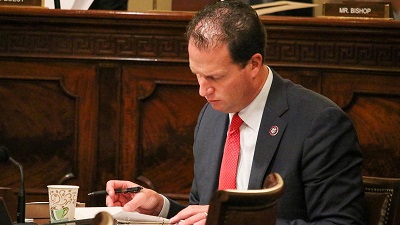 Recently, the House Committee on Homeland Security advanced my bill to mitigate criminal activity on the border. My bill, the DHS Illicit Cross-Border Tunnel Defense Act (H.R. 4209), aims to secure the southern border by directing CBP to develop a plan to counteract illegal underground tunnels under the U.S.-Mexico border. This bill will thwart drug cartels and human traffickers who utilize the more than 230 tunnels currently in existence to smuggle narcotics, weapons, and cash back and forth on the border.
I am thrilled that my bill to seal cross-border tunnels has advanced through the markup process in committee. We cannot secure our border if we continue to allow drugs, narcotics, and weaponsto be smuggled unabated back and forth underground and right under our noses. We must seal these tunnels and defend American communities.