Protecting the Permian from Crippling Regulations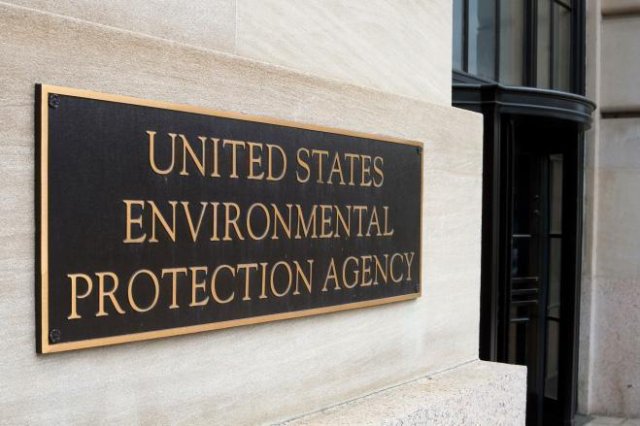 For decades, the Environmental Protection Agency (EPA) has been weaponized by climate alarmists that put green special interest groups ahead of the American people. Thankfully, yesterday, the Supreme Court delivered a ruling in West Virginia v. EPA that affirms Congress, not unelected officials at agencies in Washington, are charged with setting our nation's energy policy. 
The 6-3 decision rightly ruled that the EPA, beginning with the Obama Administration, stepped outside its authority in an attempt to re-engineer America's power sector. SCOTUS restored the authority to Congress.
This ruling was a win for America's energy workers, and I will continue promoting policies that unleash MORE American energy, not less.
While I was pleased with the ruling, I'm afraid the EPA will continue to look for creative ways to limit oil and gas production. Most recently, the agency indicated that they plan to re-designate the Permian Basin as a non-attainment area. The Permian Basin is the most prolific oil and gas producing region in the Nation, which makes us the key target of the EPA's overbearing mandates.
This designation will slow down production in the Permian Basin, increase U.S. dependence on foreign oil, and lead to higher costs at the pump. At a time when American families are already being crushed by record-high gas prices and price hikes on all goods and groceries, it is unfathomable that the Biden Administration is continuing its crusade to limit American energy production.
I am working with local, state, federal, and industry leaders to ensure this designation does not move forward.