Rep. Van Duyne Votes to Release New Evidence Exposing the Depth of Biden Family Corruption, Conspiracy to Sweep Under the Rug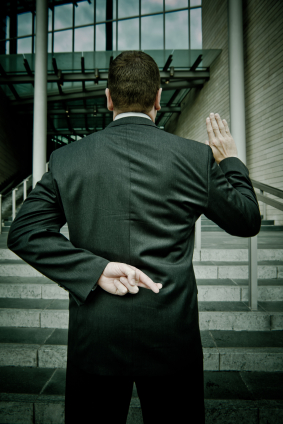 Congresswoman Beth Van Duyne, a member of the House Committee on Ways and Means, voted to release new documents further detailing Joe Biden's connections to his son Hunter Biden's business dealings and the conspiracy to prevent investigators from pursuing incriminating evidence related to Joe Biden.
"After carefully reviewing the new evidence brought forward by the two IRS whistleblowers, it's clear we not only have a two-tiered system of justice, but we also have politicians at the highest echelons of our government who are willing to sell out themselves – and our country – to line their own pockets," said Van Duyne. "I'm also concerned by the evidence presented today further exposing how bureaucrats who are deeply embedded in the vast web of our federal government played along with the Biden family's scheme, even working to protect the family from necessary and normal scrutiny.
"I'm troubled by President Biden's participation in his family's global influence peddling plot and the subsequent cover up. The implications of having a compromised commander in chief who is beholden to foreign governments – including hostile nations – should give every American pause. Our great nation deserves the truth, which is why House Republicans will continue to bring forward evidence of the Biden family's influence peddling, abuse of office, and ubiquitous corruption."
Click here to read the documents released by the Ways and Means Committee.