Report on the Origins of COVID-19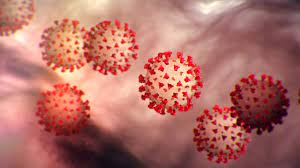 The COVID-19 pandemic ended lives, closed businesses, destroyed livelihoods, devastated our economy, and robbed families of years that could have been spent together. In Texas 11, we know firsthand the toll this pandemic has taken on our country. We deserve to know exactly how the pandemic began without being labeled conspiracy theorists. 
My House Republican colleagues and I will expose those who worked to cover up the lab leak theory and censor voices seeking truth. With a new Republican majority, we will not rest until those responsible are held accountable. 
Click here to read the report released this week by Republicans on the House Intelligence Committee. It is a great first step toward providing the transparency and accountability we have promised.