Sam Johnson's No Social Security for Nazis Bill Signed into Law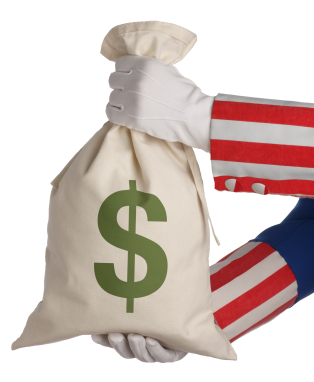 Recently, my legislation, the No Social Security for Nazis Act, was signed into law. In late October, an Associated Press investigative report uncovered the fact that Nazi persecutors are receiving Social Security benefits from American taxpayers due to a loophole in current law. My bill, which passed the House by a vote for 420 and the Senate by unanimous consent earlier this month, will terminate Social Security benefits for Nazis.
Social Security was never intended for those who participated in the horrific acts of the Holocaust. Unfortunately a loophole has allowed Nazis who came to America to get Social Security. But now with my bill being signed into law, this loophole has been rightly closed. I call on both the Department of Justice and the Social Security Administration to carry out this law without delay.