Saving Texas One Municipality At a Time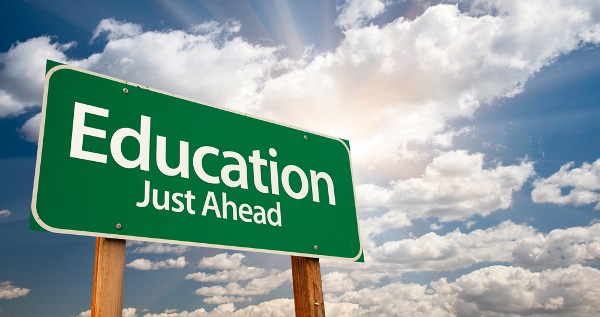 With all of the political involvement I'm involved in, and all of the knowledge I have and am still collecting about the political process, I forget sometimes that not everyone else 'nerds out' about this stuff. Like, how the convention process works at the district, state and national level. Or how many elections there are during the year and how many taxing authorities we actually give our money to.
I think that as a movement, the tea party did a great job of grabbing the attention of the conservative electorate to look at the national stage of politics. I mean, let's face it, there are plenty of things to try to watch there in Washington, D.C. Then, we became more focused on the local levels of government, starting with the state house and senate. It got even more focused on school boards and mud boards. I'd like to narrow your focus even more. Oh, yeah, it can be done.
There is a taxing authority, one that I just learned about a few years ago called an Emergency Service District. There are fifteen Emergency Service Districts, or ESDs for short, in and around unincorporated Harris County. The ESD's have a board of commissioners that are elected by the public. Oh, that's news to you? Well, yeah, me, too. YOU have the opportunity to have a say in who represents you on this board. You pay for these services on your property tax bill. The elections are not well publicized, so you need to find out which ESD you reside in and do some research on the candidates. If you go to this website, you should be able to find out which ESD you're zoned to and where to vote.
Yet another taxing authority that you may or may not have heard about is one that's specific to Harris County and has been in existence for 127 years! That's right, readers, it's called Harris County Department of Education. You also pay for this sneaky little tax when you pay your property taxes. It's a negligible amount, but the fact that they collect taxes from every resident in Harris County adds up fast! The sad part is, you've probably never even heard of them, and they'd like to keep it that way. They also have a board of trustees, but they're chosen during the November general election, and if you vote straight ticket, no matter which 'ticket', you've probably never even paid attention. Well, that's over now, you've got to look! Click here for their website and information about the board.
In an effort to educate folks further, I came up with a tool to get voters informed about what exactly their elected officials did or are supposed to do. Can you stand the excitement? Stay with me. The thinking was that if I educated enough people with that handout, that they could in turn, use that as a way to better vet the candidates running for that particular position. I have published and re-published the information before, but I think it might be time to revisit that project from the past...
I mentioned convention earlier in this post, and that's a whole process unto itself. Since it is so involved, I won't go into it in any depth here, but my friend Felicia Cravens wrote a blog with some really great information. You can find the article here.
If you live in the Katy ISD School District, you'll also be heading to the polls on May 7th to vote in a board of trustee election. Find more information here about hours of operation and polling locations.
So, consider yourself locked and loaded with new-ish information to head to the polls on May 7th AND to state convention. And don't forget the run-off election coming up on May 24th! And if you, like every other person, are hoping to go to national convention, well, good luck!