McCain and Obama Rematch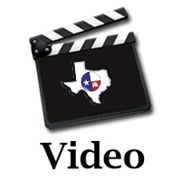 Obama and McCain got in a heated exchange today at the bipartisan health care summit. McCain questions Obama over the lack of the promised public health care negotiations by President Obama during his campaign. Obama decides not to answer McCains questioning and instead, reminds McCain that he won the election! How arrogant!
Obama: "Let me just make this point, John, because were not campaigning anymore. The election is over."
McCain: "Ha, Im reminded of that everyday!"