5th Circuit Rebukes Biden/Harris Administration with Ruling on Chemical Abortions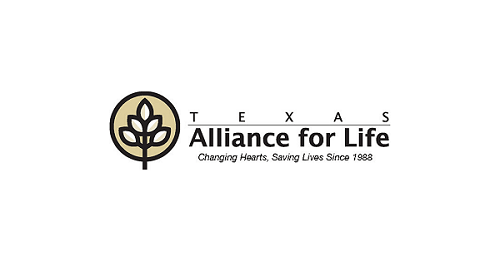 The federal 5th Circuit Court of Appeals recently delivered a serious rebuke to the Biden/Harris Administration with a decision in Alliance for Hippocratic Medicine v. FDA. Texas Alliance for Life applauds the decision. 
The Court determined that the FDA has violated federal law since 2016 by eliminating certain safety regulations for chemical abortions. The Court also found that the FDA illegally allowed abortion pills to be administered without in-person supervision by physicians, without testing for life-threatening ectopic pregnancies and Rh incompatibility, and without adequate limits on gestation to prevent incomplete abortions and infections.
They also concluded that the FDA failed to consider the cumulative effect of removing essential safety standards while at the same time doing away with the reporting requirement that would allow them to gather evidence on non-fatal reactions to the chemical abortion regimen. 
The decision is on hold pending an appeal to and review by the Supreme Court. 
"We applaud the Court for reinstating safety regulations for chemical abortions," said Amy O'Donnell, Texas Alliance for Life's Communications Director. "This is a win for women in the United States. We now look to the Supreme Court with the hope that they will also protect women from hazardous chemical abortion drugs where the Biden/Harris Administration has failed to do so."  
Background: 
Chemical abortion drugs have been shown to have a significantly higher complication rate than surgical abortion. A 2009 peer-reviewed study from Finland published by the ACOG in Obstetrics & Gynecology found that chemical abortions have a 20% complication rate, four times greater than surgical abortions.
The case has no effect in Texas because state law completely protects unborn children from abortion by both surgical and chemical methods.