Rep. Van Duyne Condemns Appointment of David Weiss as Special Counsel in Hunter Biden Investigation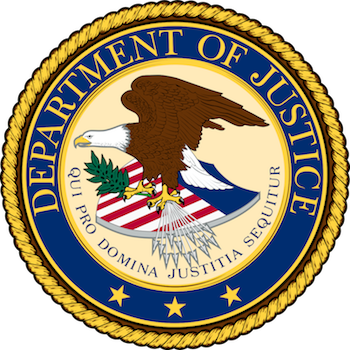 Congresswoman Beth Van Duyne (TX-24), a member of the House Committee on Ways and Means, issued the following statement in response to the appointment of David Weiss as special counsel in Hunter Biden investigation:
"Attorney General Merrick Garland's move to appoint David Weiss as special counsel in the ongoing investigations of Hunter Biden's influence peddling schemes that involve many members of the Biden family, including the President, is yet another underhanded move to protect the Biden family.  A SPECIAL COUNSEL is supposed to come from outside of the government to avoid very obvious conflicts of interest.  As such, Weiss should not even be eligible for this role.
Rather than continuing to use smoke and mirror tricks, if the Department of Justice had any shred of integrity, they would be indicting Hunter Biden TODAY for crimes they already know he committed because they were in the now defunct plea agreement.  No other American would have avoided an indictment for this long and for so many obvious violations of the law.
It is clear this latest sham maneuver by Merrick Garland is only occurring because House Republicans continue to uncover and expose the vast web of money from foreign entities, including communist Chinese interests, that have flowed to the Biden family when Joe Biden was Vice President and able to affect policies of our country.  We will continue to investigate further and bring more of this devastating information to the American public.  No one is supposed to be above the law!"