Republican Candidate Campaign Training School is October 15, 2011 in Polk County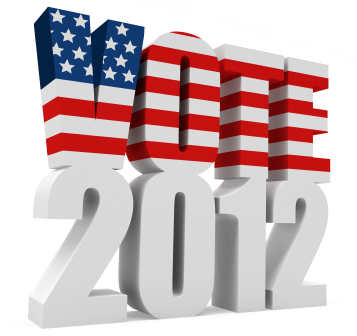 Are you a Republican who is running or interested in running for public office? If so, or if you're in office and need a refresher course for an upcoming campaign, this is a great opportunity for you!
Candidate Training School
The Republican Party of Texas (RPT) & the Polk County Republican Party are hosting a campaign school.
Saturday October 15th
9:00 a.m. - 4:00 p.m.
Chamber of Commerce Office in Livingston, TX
Materials Covered
How Do I Set Up A Campaign
Dealing With The Media
Formulating & Articulating Your Message
Identifying & Motivating Voters To Vote
Filing Required Forms
Please let your candidates and potential candidates know about this school. Don't sabotage your campaign, get informed. Cost only $25 per person.
Please RSVP by email or:
Benny Fogleman
2410 US Hwy. 190 West Ste. C
Livingston, Tx. 77351
936-967-2020
[email protected]