State Board of Education Update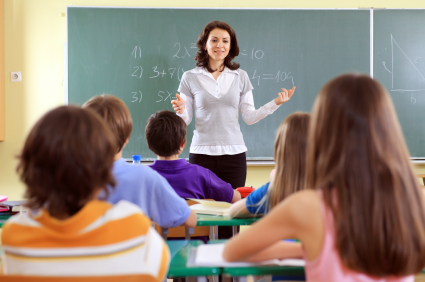 The State Board of Education is one of the most important elected bodies in the state of Texas and unfortunately they get less support than nearly all the other statewide candidates.
These members are determining the education standards for children across Texas and it's imperative that we stay up to date on who is serving on the board and what kind of standards they are proposing for the children of Texas.
Fortunately for us we have members like Ken Mercer, David Bradley, and Charlie Garza. These strong conservatives have stood against the education establishment every time and have demonstrated solid character. Below are a few updates on the State Board of Education and its members.
Ken has served on the board for 2 ½ terms and is one of the most outspoken leaders we have on the board. He has asked for help and explains how serving on the board is 100% volunteer work.
There have been a lot of questions about Ratliff's eligibility to serve on the board and a recent opinion by the Attorney General has stirred some controversy.
Barbara Cargill is the new chair
This isn't new news but Barbara has done an excellent job leading the board since her appointment. Hopefully the State Senate will actually give her a fair hearing and confirm her appointment during the next legislative session.