Holding 'Fast Fashion' Shein Accountable: Forced Uyghur Labor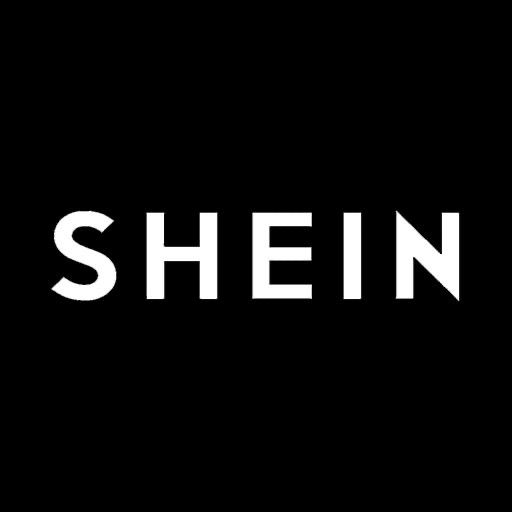 According to reporting by Bloomberg News, Shein, the Chinese fast-fashion giant with $22.7B in revenue in 2022, may be exporting products to the United States made with forced Uyghur labor. Uyghurs are a predominantly Muslim religious minority group who are routinely repressed by the Chinese Communist Party, including systematic physical abuses, arbitrary and discriminatory detention, and serious human rights violations. 
In response, I led a bipartisan letter with Dina Titus (D-NV) urging U.S. Customs and Border Protection (CBP) to clarify their efforts to track global supply chains and enforce compliance with the Uyghur Forced Labor Prevention Act.
The Bloomberg News report found that laboratory testing conducted in 2022 determined "garments shipped to the U.S. by Shein were made with cotton from China's Xinjiang region… Citing what the U.S. State Department has called 'horrific abuses' against the Uyghur people in Xinjiang, federal officials banned the importation of cotton and other products from the region last year; European officials have proposed a similar ban."
We believe Shein is continuing to export apparel into the United States containing cotton from the Xinjiang Uyghur Autonomous Region.
Read the full letter here