Submitting 2023 Farm Bill Priorities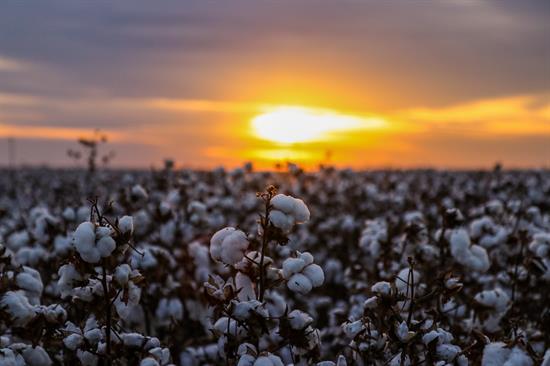 The 11th District of Texas is one of the most abundant suppliers of agriculture resources in the United States. Farmers and ranchers in our district and across the country deserve a Farm Bill that allows them to keep producing the food and fiber our country needs to survive.
Today I submitted my priorities for the 2023 Farm Bill to the House Committee on Agriculture. The three goals I am prioritizing are: 
Including Disaster Programs in the 2023 Farm Bill 
Increasing the Agriculture Risk Coverage and Price Loss Coverage (ARC/PLC) Reference Prices 
Extending the Feral Hog Program and Including Additional Predation Legislation for Wolves and Birds of Prey
I will also be fighting for several other programs and policy reforms to help our agriculture heroes. Read more here.