Cornyn on Arrival of Afghan Human Rights Lawyer Latifa Sharifi in Texas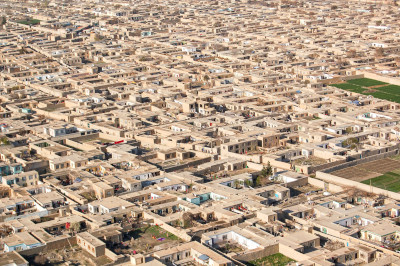 I released the following statement after Latifa Sharifi, an Afghan human rights lawyer who was not able to leave the country in the midst of the Biden Administration's withdrawal, arrived safely in Texas after months of waiting in Madrid, Spain for her case to be adjudicated:
Latifa Sharifi has dedicated her life to protecting the rights of Afghan women, and because of this work, she found herself fighting for her own safety in the aftermath of the disastrous withdrawal from Afghanistan," said Sen. Cornyn. "I cannot imagine the fear she endured after the Taliban seized power, but I am relieved that she can now safely reunite with her family in Texas.
I advocated for United States Citizenship and Immigration Services (USCIS) to ensure her case was fairly adjudicated.