Cornyn Offers Legislation to Fight National VA Claims Backlog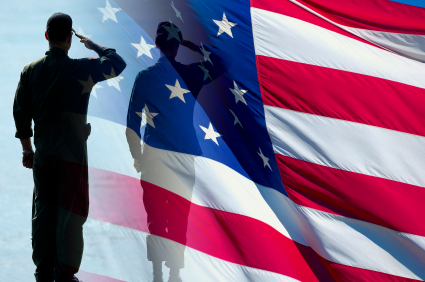 Yesterday, I filed an amendment to the Defense Authorization bill to address the growing backlog of disability claims within the Department of Veterans Affairs (VA). According to VA data, in the last two years alone the overall number of backlogged veterans' claims nationwide has more than doubled.
The massive backlog of VA disability claims reminds us that far too many veterans are being underserved. This is a national disgrace, and veterans with pending claims deserve more than just rhetoric from VA headquarters in Washington.
The VA has not proven up to the task, so the State of Texas has stepped in to pick up some of their slack and help veterans with their claims. My bill will require the VA to implement Texas' model on a national scale, helping to alleviate the backlog and streamline the claims process. Our veterans fulfilled their solemn duties, and it's about time the VA did the same.
Recently the Texas Veterans Commission (TVC) formed a partnership with the VA to assist Texas veterans whose claims are backlogged, and to help veterans making new claims to file fully-developed ones, shortening the processing time required. During the first two months of these new initiatives, the TVC has helped Texas veterans complete more than 2,500 backlogged claims and assisted veterans with the submission of more than 800 fully-developed claims. In recent testimony before a House Veterans' Affairs Subcommittee, VA officials indicated the department has experienced positive outcomes through their cooperation with the TVC.
Using the new Texas initiative as a model, this amendment would require the VA to report to Congress with a plan using partnerships between the VA and outside entities - like state government agencies similar to the Texas Veterans Commission - to eliminate the current backlog of claims and ensure that new claims are fully developed before they are submitted.