Congressman Ted Poe Announces Launch of Cuba Working Group
by Ted Poe
on December 22, 2015 at 3:19 PM
---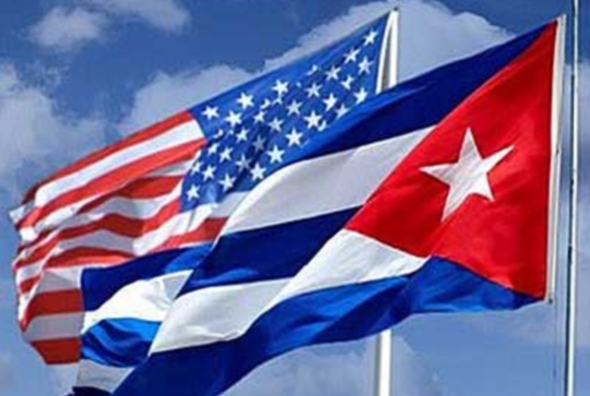 I have joined a bipartisan group of 10 Members of Congress to launch the Cuba Working Group, a group that will focus on crafting new policies and ways to appropriately restore U.S.-Cuba diplomatic relations. We announced our group's formation in a letter sent to Speaker Paul Ryan and Minority Leader Nancy Pelosi. The launch comes one year after President Obama announced that he would unilaterally try to normalize U.S. relations with Cuba.
Fifty years after America placed its isolating embargo on Cuba, we know that this policy failed to accomplish its goals. It's time for Congress to step up and it's my hope that the Cuba Working Group can help pave the path forward for relations between our two nations, including pushing for advancements on human rights, economic development and political reforms. New opportunities exist in our own backyard that we should leverage. For example, restricting our agricultural trade has punished Texas and Texas farmers while Cuba has continued to trade with other countries around the world.
I have championed opening up agricultural trade with Cuba. In October, I worked with Congressman Rick Crawford (R-AR) and the Committee on Agriculture Chairman Michael Conaway (R-TX) to introduce H.R. 3687, the Cuba Agricultural Exports Act, legislation that would repeal restrictions on exporting agricultural goods and allow producers access to the U.S. Department of Agriculture's marketing programs.
The Cuba Working Group's steering committee members are: Kevin Cramer (R-ND), Rick Crawford (R-AR), Tom Emmer (R-MN), Ted Poe (R-TX), Reid Ribble (R-WI), Kathy Castor (D-FL), Jim McGovern (D-MA), Sam Farr (D-CA), Barbara Lee (D-CA), and Rosa Delauro (D-CT).