Congressman Tony Gonzales, House GOP Colleagues Urge Removal of Red Flag Law From NDAA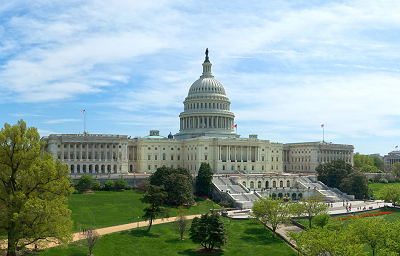 I joined Congresswoman Stephanie Bice (OK-05) and 160 of our House Republican colleagues in a letter requesting a red flag provision be stripped from this year's National Defense Authorization Act (NDAA). The letter, addressed to the NDAA conferees, asks to strike Sec. 529 from the bill, during the conference committee process.   
Read the full letter here.
"We are greatly concerned that if enacted, Sec. 529 would violate the Second Amendment rights of our nation's brave servicemembers by allowing military judges and magistrates to issue military court gun confiscation orders," said the letter. "Every single day, brave American servicemembers serve in harm's way to defend our nation, our way of life, and the very constitutional rights that Sec. 529 would erode. This dangerous provision must be excluded from the final package."
As a veteran and representative to Military City USA, I know how critical the yearly NDAA is to funding our military and ensuring our troops have what they need to keep our country safe. I voted for this year's NDAA because it includes a number of provisions to strengthen our national defense and benefit our men and women in uniform, such as a pay raise for our servicemembers, an increase in defense spending and a national security crisis declaration for the southern border. As we work with our partners in the Senate to decide on the final version of the bill, I will fight to ensure any red flag provisions are removed from the bill.