Cornyn Praises the FBI During Visit to Sutherland Springs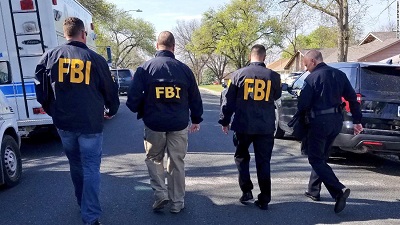 Following my visit to First Baptist Church of Sutherland Springs, I praised the work of the Federal Bureau of Investigation. Excerpts of my remarks are below. 
I also want to recognize the FBI. Those of you who are here today, thank you for being here.
The FBI is the premier law enforcement investigation agency in the world, and under new Director Chris Wray, I think it's really doing outstanding work with the new leadership that's been installed there.
There's no better evidence for that then the work they did recently in Austin, stopping the bomber there. At one point, I talked to the Police Chief who said there were 500 federal agents on the ground in Austin, so thank you on behalf of all of us to the FBI for the great work.