Hurd Announces Over $93 Million for Bexar County Public Transit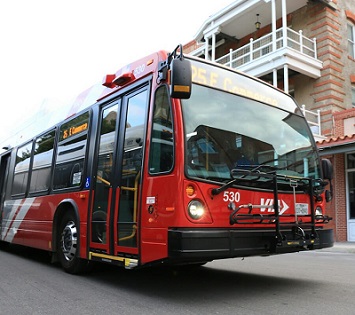 Yesterday I announced that more than $93 million has been awarded to VIA Metropolitan Transit by the Federal Transit Administration. This is part of funds made possible through the CARES Act, which I fervently supported.
With almost 500 buses in their fleet, VIA helps our friends, family and neighbors move across Bexar County. VIA has been a leader in engaging the community to make public transit more efficient and accessible, and these funds will aid them in continuing their mission even in these challenging times. I'm glad the Federal Transit Administration—because of the CARES Act—is providing more than $93 million to help our county's public transit system as it continues to help our community.
The grant funds will pay for operating, administrative and preventive maintenance costs in order to respond to and recover from the COVID-19 public health emergency. The funds will also provide for the upkeep and operations of buses and facilities, fund paratransit operations, and support continued transportation services throughout the San Antonio area.