Hurd Praises Cornyn Effort to Reimburse Texas Communities Caring for Migrants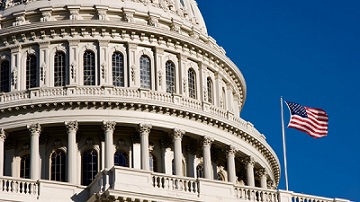 I praised the work from Senator John Cornyn (R-TX) to include $30 million of federal funding to reimburse communities strained by the humanitarian crisis on our Southern border. I penned a bipartisan letter and then introduced an amendment last week to the House Appropriations Committee's Homeland Security funding bill that would add $30 million to the Department of Homeland Security's Federal Emergency Management Agency (FEMA) Federal Assistance funds to be used for emergency food and shelter grants to local governments and NGOs.
Texas needs this assistance. Let's get these funds passed and signed into law as soon as possible. What is happening on our border is an unprecedented crisis that is getting worse every day and my communities in South and West Texas are being forced to shoulder the costs of dealing with it. I thank Senator Cornyn for his leadership and I hope both chambers treat this funding with the urgency that is required to help the humanitarian crisis unfolding on our border."
For more details on Senator Cornyn's letter, visit his website linked here.