Rep. Jackson Reintroduces Bill To Block Joe Biden's Attempt To Surrender U.S. Sovereignty To The World Health Organization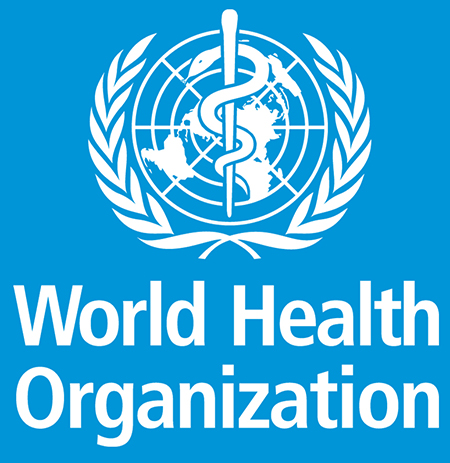 Last week, Congressman Ronny Jackson (TX-13) reintroduced the Protecting American Sovereignty Act to prohibit the Biden Administration from surrendering to the World Health Organization (WHO) through the proposed Global Pandemic Treaty. Specifically, this legislation prohibits the use of taxpayer funds from being used to execute any of the treaty's obligations, thereby rendering the treaty meaningless.
Jackson said: "The World Health Organization's corrupt practices during the Covid-19 Pandemic were evident by how it enabled Beijing to cover-up the pandemic's origin and initial spread. Now, the Biden Administration is attempting to surrender our sovereign public health authority to a globalist, anti-American organization which is controlled by the Chinese Communist Party. Not one cent of taxpayer money should be used to support this corrupt organization which actively undermines our country. President Biden is trying to hand American sovereignty over to foreign and malign actors, which is why I am leading the charge to prohibit the Biden administration from committing the United States to this treaty. Under no circumstances should our taxpayer dollars be going to this rogue organization that puts the interests of our enemies first. Americans will never become subjects of the WHO!"  
Bill text can be found here.
Original cosponsors of the bill include Representatives Austin Scott (GA-08), Pete Sessions (TX-17), Paul Gosar (AZ-09), Ralph Norman (SC-05), Michael Waltz (FL-06), Jeff Duncan (SC-03), Mike Bost (IL-12), Rob Wittman (VA-01), Michael Cloud (TX-27), Greg Steube (FL-17), Mary Miller (IL-15), Diana Harshbarger (TN-01), and Anna Paulina Luna (FL-13).