Rep. Troy E. Nehls Selected to Serve on House Judiciary Committee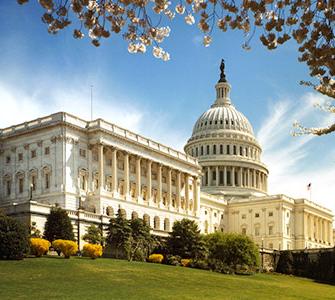 Congressman Troy E. Nehls (R-TX-22) received an appointment to the House Judiciary Committee. Under the leadership of Chairman Jim Jordan (R-OH), the House Judiciary Committee is responsible for overseeing the U.S. Department of Justice and a wide array of issues related to crime, immigration, civil liberties, antitrust, and more.
As one of three former Sheriffs in Congress, Congressman Nehls has made law enforcement and border security a primary focus throughout his first term in Congress. This has included authoring several pieces of legislation within the House Judiciary Committee's jurisdiction focusing on crime and immigration issues.  
"I am honored to be appointed to serve on the House Judiciary Committee," said Congressman Nehls. "Having served in Texas law enforcement for nearly 30 years, I understand what our law enforcement and Border Patrol Agents need to get their job done. I will strongly advocate for their priorities on the Committee. Under the Chairmanship of my dear friend and colleague, Jim Jordan, we will conduct aggressive oversight of the Biden Administration, including his disastrous border policies, weaponization of the government against the American people, and his own family corruption. I look forward to holding President Biden, Attorney General Garland, Secretary Mayorkas, and their cronies accountable. It's time to drain the swamp of this administration one subpoena at a time."