Unpacking the CCP Influence in Latin America with Bret Baier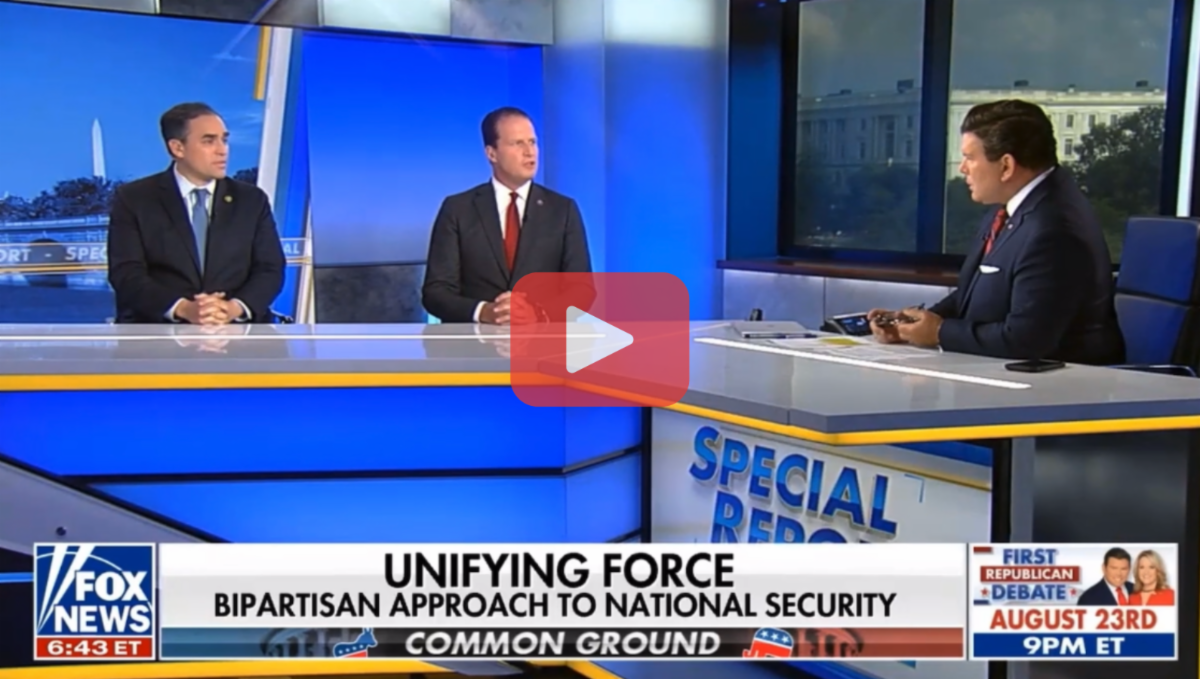 I joined Bret Baier's Special Report this week with Rep. Wiley Nickel to recap the bipartisan Congressional Delegation trip I recently led to Latin America, which provided a direct look into the epicenter of the very real threats to our homeland security stemming from this region.
During the visit, we met with national security and law enforcement leaders in Brazil, Colombia, and Panama to not only discuss the rising threat of the Chinese Communist Party's influence in the region, but to investigate the evolving and sophisticated threat of transnational criminal organizations and the migration crisis that these countries are experiencing as a result of the Biden administration's and Secretary Mayorkas' failed immigration policies.
Notably, we visited the Darien region of Panama where we toured the first migrant village called Bajo Chiquito that migrants encountered in Panama after the grueling journey through the Darien jungle.
The visit afforded us the opportunity to witness the CCP influence in South America and understand what's happening in the drug trade, human trafficking, and how we are being affected here at home. We must secure our border. I will continue to hold the Biden Administration and Secretary Mayorkas accountable for their actions and inactions. The human cost, both to Americans and migrants alike, is far too high to continue to willfully ignore because doing so is politically expedient.
To watch the full segment, click here or watch above.