Workers' comp hearings underway in Texas House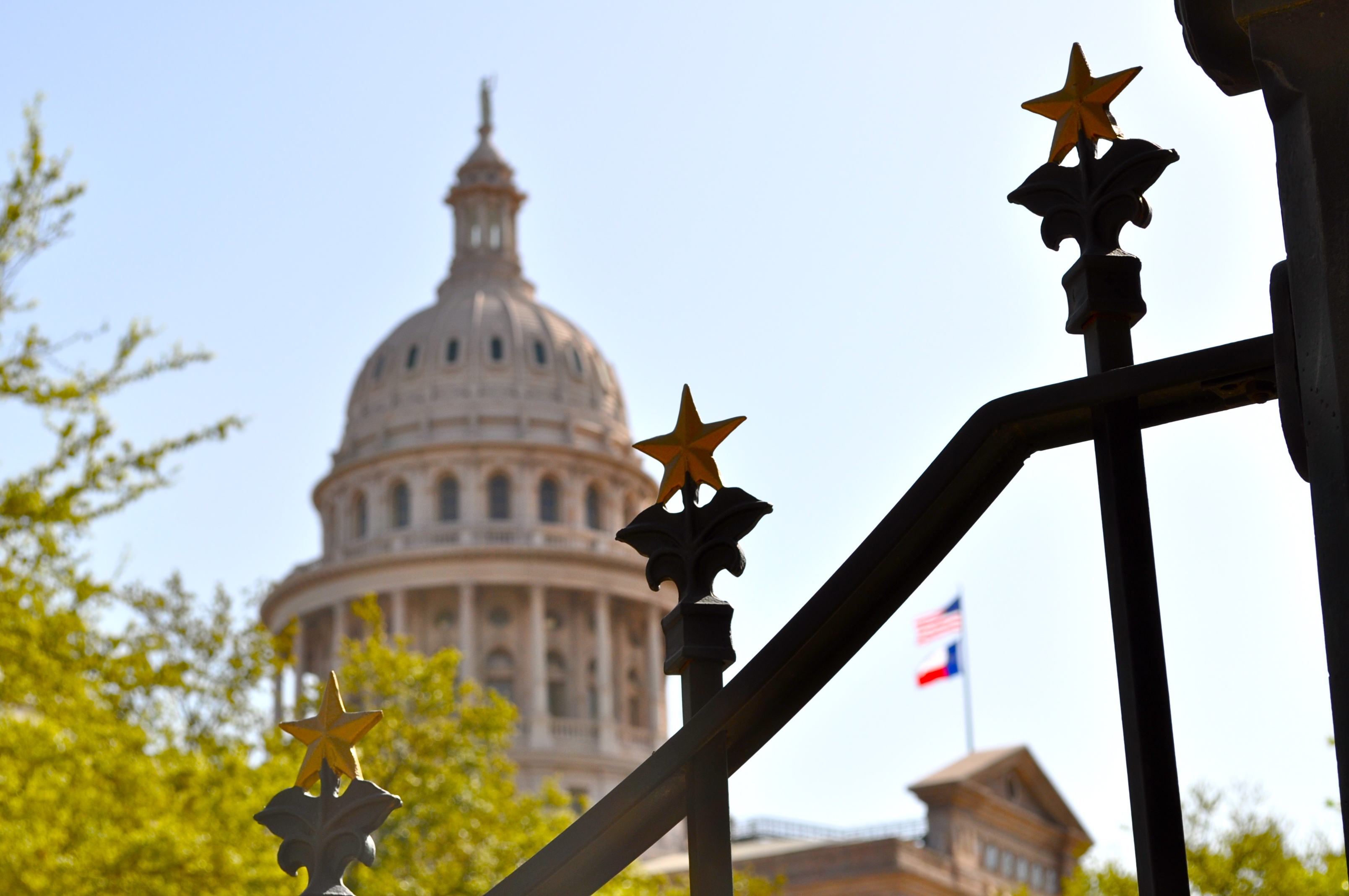 The following article originally appeared on The Quorum Report and was republished with permission.
The Texas House Business and Industry Committee on Tuesday got down to work on an extensive review of whether workers' comp insurance should continue to be voluntary. Texas, as you may know, is the only state in which employers can opt out of workers' comp and instead offer a plan of their own or no plan at all.
In kicking off the review, Committee Chairman René Oliveira, D-Brownsville, stressed that what House leadership has asked the panel to do is look closely at whether the voluntary nature of the program meets the needs of not only employers but their employees as well. "Leadership wants us to look at this in a big picture issue," he said.
"We don't have all the data yet," Oliveira said, but there are many workers that are "naked out there" because they don't have any sort of accident coverage. Based on testimony during the hearing, Oliveira estimated about 500,000 workers across the state have no coverage of any kind. That represents about 5.5 percent of workers and even though that's a low percentage, Oliveira said that the costs of uncompensated care for those people has to be "in the billions" of dollars.
Texas Department of Insurance Commissioner of Workers' Compensation Rod Bordelon testified that costs are down and so are disputes and injuries. Premiums have been cut in half, he said. 81% of all employees in Texas are covered by workers' comp, Bordelon said, and there is more participation now than there has been historically in Texas.
The AFL-CIO of Texas' representative at the hearing, Rene Lara, said that allowing hundreds of thousands of people to go without insurance on dangerous jobsites, like construction sites, is unconscionable. "I imagine that third world countries allow this to happen," he said. Lara suggested that perhaps the state could at the very least create some minimum standards for the insurance plans that are created as alternatives to workers' comp.
But Rep. Dwayne Bohac, R-Houston, sounded very skeptical of making any changes that might move the state away from the voluntary system. He said any changes should be based on a data-driven argument and he felt he had not heard one as of yet. "Bring me something," Bohac said.
Richard Evans with the Texas Alliance of Non-Subscribers – an advocate for large companies that don't participate in the workers' comp system – told the committee that "some employers might opt out because they want to offer higher wage replacement." He said "that's not to say everybody does it." He said that not every alternative plan has "all the bells and whistles," but there are many employers that offer great plans because they're in competitive environments. Evans said his group has been working with its members to make sure their workplaces are as safe as possible
The Texas Association of Builders' Ned Muñoz said workers' comp has been a hotter topic during this interim than it has been during his 8 years with the home builders association. The vast majority of their group's members carry workers' comp and have stepped up their efforts to keep their employees safe, Muñoz said.
Muñoz said that the kind of proposals filed previously by Rep. Armando Walle, D-Houston, to require workers' comp specifically for the construction industry are unfair. "I think if The Legislature does choose to go forward with a mandatory workers' comp plan …that it should be across the board and not single out one particular industry," he said. Walle has said his rationale is simple: Construction is the most dangerous industry in which to work and he'd like to protect workers as well as bring down costs.
Rep. Paul Workman, R-Austin, sounded frustrated by the efforts of some business groups and others to push back against mandatory workers' comp for the construction industry. Workman, who is a builder himself, said the industry is particularly dangerous for workers and many times the subcontractors on large jobsites have very few employees for whom they carry no insurance.
The Texas Hospital Association's John Hawkins said that if lawmakers are concerned about cost shifts from employers who don't offer coverage to hospitals and local taxpayers, they should find a way of covering the "working poor" because that's where the biggest numbers exist. For perspective, he said that 1 to 4 percent of a hospital's revenues are workers' comp-related.
Not every hospital reports its uncompensated care costs in the same way, Hawkins noted, but the examples he gave included one with total uncompensated care of more than $300 million while work-related uncompensated care was a much smaller number. In one case, the work-related uncompensated care was about $11 million. "That's the whole Medicaid expansion argument," Hawkins said, which he argued could amount to local property tax relief.
Houston construction executive Stan Marek, whose company Marek Brothers Systems operates in 8 cities nationally and provides coverage for its employees, told the committee that if they don't at least address workers' comp and other underlying issues in construction, there won't be a workforce in the decades to come.
"It's a ticket to poverty," Marek said of the construction industry as a whole. "The working man is the one we have ignored in the entire equation," he said.
Oliveira said he would like to have the interim hearings for Business and Industry wrapped up by the end of May.
Copyright April 22, 2014, Harvey Kronberg, www.quorumreport.com, All rights are reserved.