Air Force Association Panel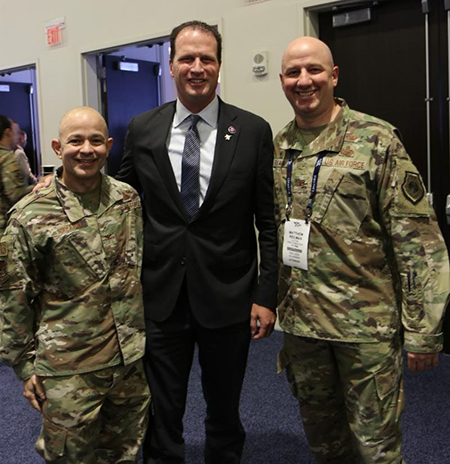 I was honored to join the Air Force Association as we discussed the importance of our service forces and how we can encourage capacity building for our defense. Having the most lethal and advanced air power capabilities is critical to national and global security. Thank you to Lt. General David Deptula for hosting, and my fellow panelists Col. Mark Gunzinger and Congressman Kaiali'i Kahele for helping launch this ongoing conversation.
It was also wonderful to see leaders from Goodfellow, who play an instrumental role in our nation's defense.