Rep. Nehls Releases Statement on the Death of Harris County Pct. 5 Corporal Charles Galloway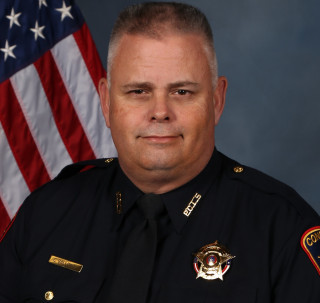 I issued the following statement on the death of Harris County Precinct 5, Corporal Charles Galloway:
I am saddened to hear of the tragic murder of Corporal Charles Galloway, who was senselessly gunned down at a routine traffic stop over the weekend. As someone who served in law enforcement in the greater Houston area for more than 20 years, I understand the unshakeable sense of grief and disbelief when your fellow brother or sister in blue pays the ultimate sacrifice in the line of duty. I extend my deepest condolences to the families, friends, and community members who are affected by this tragedy. I have no doubt there will be swift justice in the capture and prosecution of this dangerous criminal. Now more than ever, our brave law enforcement officers need our full, unyielding support. I ask that everyone keeps our entire law enforcement community in their prayers and stands with our brave Houston police officers.