Arrington Visits Texas Gulf Coast to Tour Critical Energy Infrastructure
I recently visited the Port of Corpus Christi to discuss energy security and the expansion of the liquified natural gas (LNG) industry in Texas. My visit included tours of the Cheniere LNG facility, the Port of Corpus Christi Authority, and the Valero Bill Greehey Refinery.
"Without the processing of oil and gas produced in West Texas, America's security and the global fuel supply would suffer mightily. As the energy port of the Americas, the Port of Corpus Christi — due to customers like Cheniere and Valero — is the largest crude oil and LNG export gateway in North America," I said. "The U.S. and our allies around the globe depend on the Lone Star State's oil and gas industry, which is why it's critical to give regulatory certainty to producers and refiners, alleviate the barriers to new investment and expansion, boost job creation, and lower costs for hardworking families."
I began the day at Cheniere Energy – the largest LNG export facility in the country – to discuss, on site, how they process West Texas natural gas into an affordable and reliable fuel supply to support the energy needs of our allies around the globe.
"We thank Congressman Arrington for his continued support of U.S. LNG and the economic, energy security, and environmental benefits that it provides around the world, especially during this critical time. We are well underway with our expansion at our Corpus Christi LNG facility to deliver more American natural gas to heat homes, light buildings, and power factories," said Julie Nelson, Cheniere's Senior Vice President of Policy, Government and Public Affairs.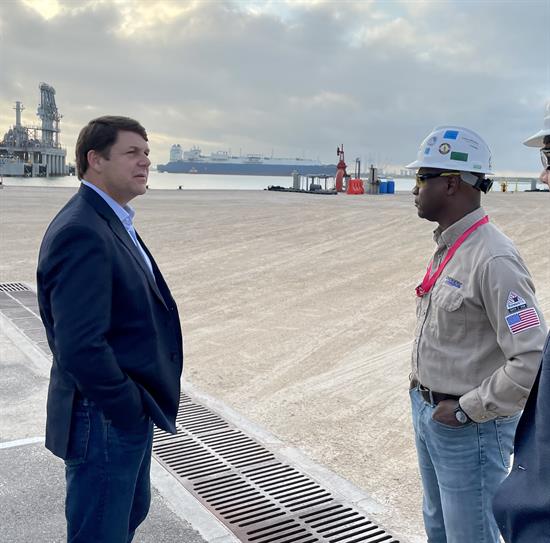 At the Port of Corpus Christi, I met with the Port Authority to talk about the role that the Port plays in facilitating commerce with our trading partners and ensuring Texas extends its 20-year streak as the nation's leading export state. 
"Congressman Arrington's visit today to the Port of Corpus Christi is a testament to the crucial role energy exports play in our national and global energy security. The Port very much appreciates Congressman Arrington's shared support of the critical infrastructure needed to accommodate the world's top-producing oil fields," said Sean Strawbridge, CEO of the Port of Corpus Christi Authority.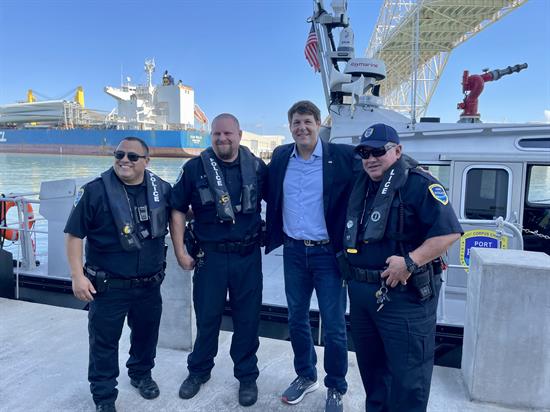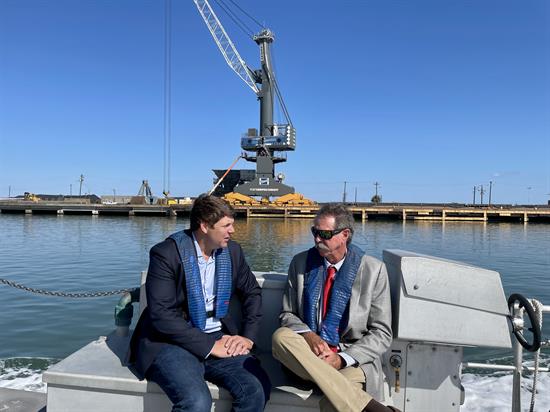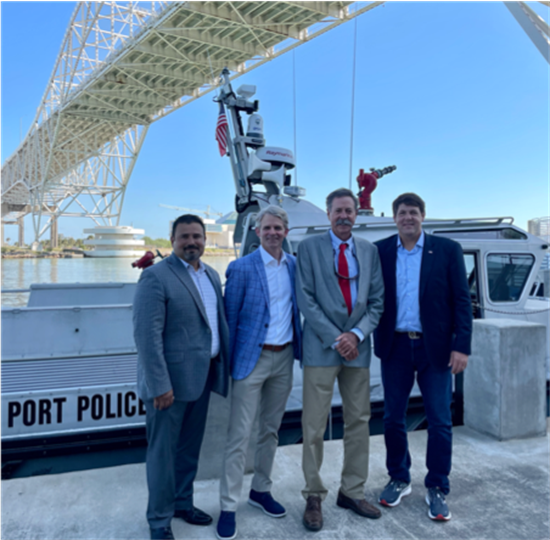 Finally, I visited Valero's Bill Greehey Refinery, where he met with company executives to discuss Texas' indispensable role in the oil and gas industry.