Economy Shrinking, Inflation Accelerating Clearest Signal Yet of Recession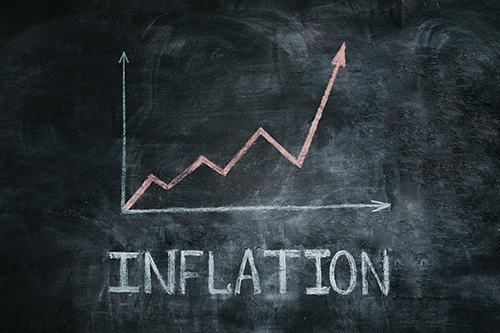 Republican Leader of the House Committee on Ways and Means Rep. Kevin Brady (R-TX) issued the following statement on Thursday's Bureau of Economic Analysis report for gross domestic product which showed a disappointing -1.4 percent growth for January through March of this year. 
"This devastating report of negative economic growth is a clear signal of America heading towards recession. Under President Biden's leadership, America's economic performance has fallen short of projections four of the last five quarters, and our economy is now shrinking. 
"Accelerating inflation, a worker crisis, and the growing risk of a significant recession are the signature economic failures of the Biden Administration -- and will likely get worse. This is what happens when a President treasures his unpopular socialist agenda over the needs of American workers, families, and Main Street businesses."