Pushing Forward on Tax Reform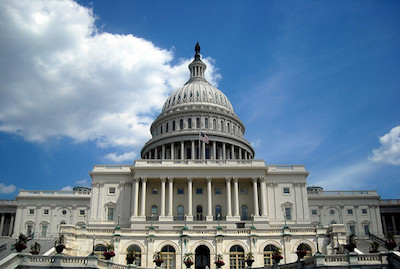 In the last several weeks, both the House and Senate passed individual tax reform bills. Last week, a joint House and Senate conference committee worked tirelessly to bridge the differences between the two bills to create a unified tax bill that will be sent on to President Trump for signature.
This new tax bill, which the House and Senate will both vote on this week does the following:
Nearly doubles the standard deduction from $6,350 to $12,000 for individuals and from $12,700 to $24,000 for married couples
Lowers individual tax rates, and sets the rates at 0%, 10%, 12%, 22%, 24%, 32%, 35%, and 37%
Expands the Child Tax Credit
Preserves the mortgage interest deduction to provide tax relief to current and aspiring homeowners
Supports graduate students by continuing to exempt the value of reduced tuition from taxes
Eliminates Obamacare's individual mandate penalty tax to provide families with relief and flexibility
 Much, much more
I'm hopeful we will soon pass the first comprehensive tax reform legislation since 1986, and it will signed into law by President Trump before Christmas. As we head into the new year, I'm confident that Americans will be able to keep more of their hard earned paychecks. For more information, click here.