Sen. Cruz Issues Statement on Governor Abbott's Support for School Choice in Texas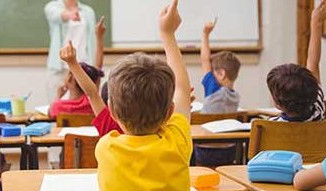 I issued the following statement after Texas Governor Greg Abbott voiced clear support for school choice:
I have long urged Texas to stand with children and against the special interests that are trying to deny Texans the freedom to decide how education dollars are spent. No parent should be forced to send their children to failing schools, which is why I'm glad my friend Governor Abbott is so fervently supporting school choice. School choice is the civil rights issue of the 21st century and I'm excited to see Texas take the lead in education by fighting for liberty.