Congressman Pat Fallon Issues Statement on Latest Tragic Humvee Rollover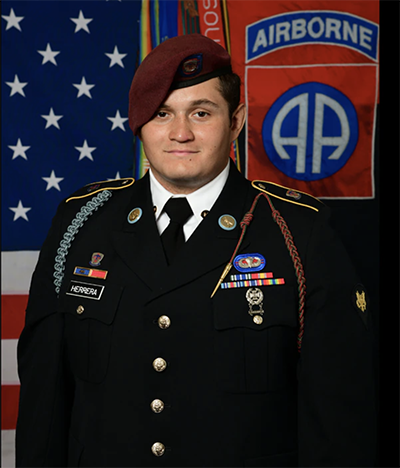 Last week, I learned of yet another deadly Humvee rollover – this time at Fort Bragg, North Carolina. 
As you may know, ensuring proper levels of funding for Humvee safety mitigation kits has been a priority for me. In spring of 2021, I led a letter requesting the Army's plan to retrofit.
Following this letter, I successfully included $183 million more than the Army's initial request in the National Defense Authorization Act for FY22. As reported by 60 Minutes, this story continued to gain national attention. 
With the bipartisan support of the Chairman and Ranking member of the Tactical Air and Land Forces Subcommittee, as well as the Chairman of the Readiness Subcommittee, I was able to secure the requested $193 million for this program in the Omnibus for FY22.  
News like this breaks my heart. Last year, I fought tirelessly for increased funding for the installation of the Army's lifesaving anti-rollover retrofit kits. With the help of my colleagues, I was able to increase the designated funding from the originally requested $10 million to $193 million. However, the Army continues to shortchange the program and cut critical funding. After a year where Congress made their intent clear, directing the Army to solve this problem as quickly as possible, the Army has backtracked and only requested $10 million in FY23 for this live saving technology. As a response, I have once again led 13 of my colleagues in an appropriations letter demanding full funding for the installation of the Army's safety mitigation kits. 
Any loss of life is unacceptable. How many more Army soldiers need to die before we get serious about this program? This is unacceptable and I strongly urge my colleagues to fully fund these lifesaving safety modifications.