Cornyn Introduces Bill to Help Improve Quality of Life for Military Families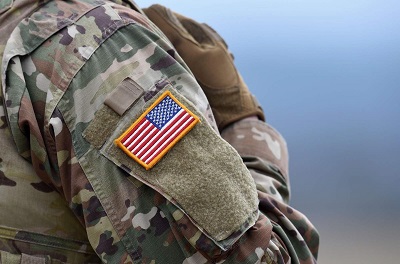 U.S. Senator John Cornyn (R-TX) yesterday introduced a bill to require an independent study of the Department of Defense (DOD) to determine the impact of facility conditions and military construction projects (MILCON) on the quality of life of military members and their families:  
"Environmental factors, like living conditions and military construction projects, play a major role in the day-to-day lives of Texas servicemembers and their families," said Sen. Cornyn. "This legislation would require the Secretary of Defense to evaluate how facility conditions and construction impacts the health and well-being of our servicemembers so we can better understand what improvements need to be made."
Background:
By requiring an independent study, this legislation would help the Department of Defense evaluate the impact of facility conditions across three important areas:
Retention: Determining if the condition and quality of facilities impact the retention of servicemembers and the propensity of family members to support their continued service.
Mental Health: Determining if facilities and their condition impact the mental health of servicemembers.
Physical Health: Furthering our understanding if the age, condition, and deferred maintenance of a dormitory or barracks is in any way related to the frequency of sexual assaults and other crimes on installations of the Department.
This study would also shed more light on how improving environmental factors can reduce sexual assault and crime at the largest military installations, including Fort Cavazos (formerly Fort Hood) in Texas.