Honoring a Great American Patriot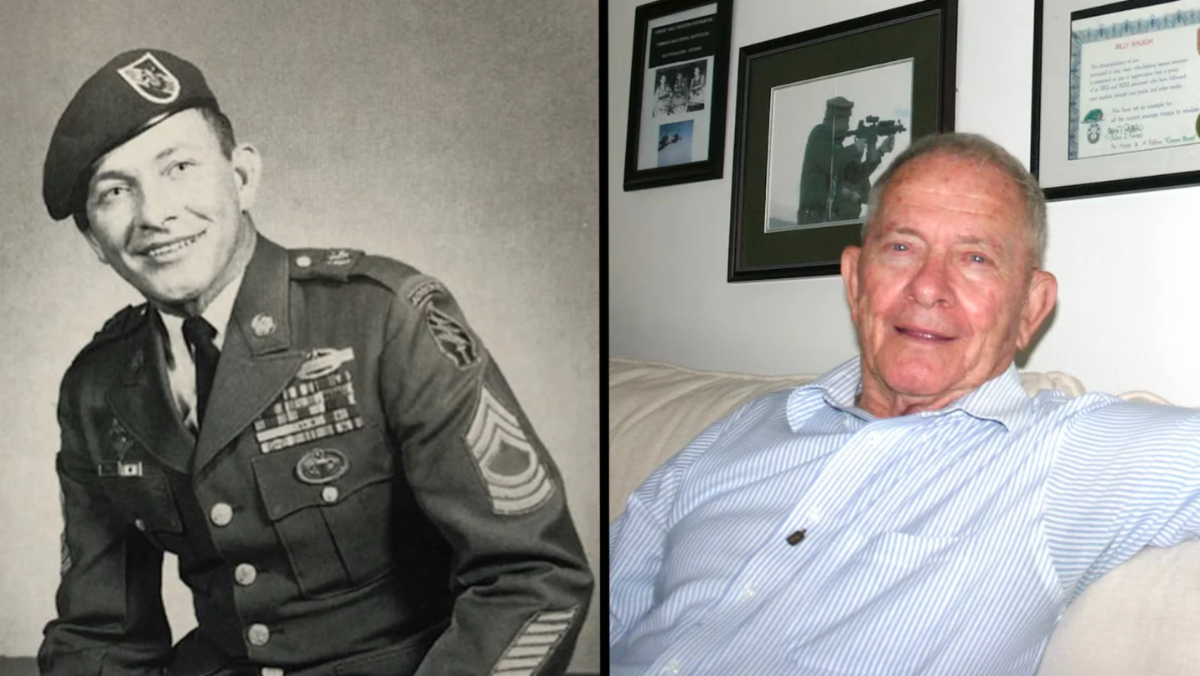 Sergeant Major Waugh epitomized the American values of courage, patriotism, and self-sacrifice. Through his unparalleled life of service, he undoubtedly saved countless American lives and pushed back terrorism and evil around the world.
Introducing a bill to name the United States Postal Service located at 1106 Main Street in Bastrop, Texas after him was a great honor. Naming a landmark like the Bastrop Post Office after Sergeant Major Waugh would be an enduring testament to a life well-lived — and an opportunity for all Texans to pay homage to this great American hero.
You can read more about Billy's life of service and this designation here.