Advocating for our Men and Women in Uniform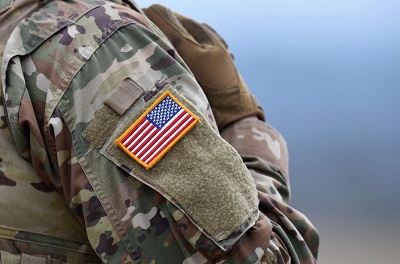 I was selected by my colleagues to be a key negotiator in the budgeting process to craft the annual National Defense Authorization Act (NDAA) with my colleagues in the Senate. 
I am honored and humbled to have been entrusted with this important responsibility to advocate for our military heroes—including those at Goodfellow Air Force Base and Fort Cavazos. 
Ensuring that our armed forces have the resources and support they need to protect our nation is a duty I take very seriously. I look forward to working tirelessly alongside my colleagues to craft a final NDAA that supports our troops and strengthens our national defense and security posture while cutting wasteful spending and combatting woke policies in our military.