Beware of Scammers Posing as IRS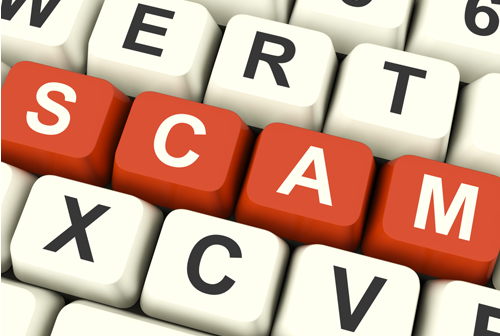 I recently received a letter from the Inspector General of the House of Representatives detailing IRS phone scams being reported across the country.
Please know that the IRS will NOT:
Call you to demand immediate payment
Demand that you pay taxes without giving you the chance to question or appeal the amount they say you owe
Require you to use a certain payment method for your taxes - such as a prepaid debit card
Ask for credit or debit card numbers over the phone
Threaten to bring in local police or other law enforcement to have you arrested.
I want to help keep your financial information secure and help protect you and your family from potential IRS scams. Please read this letter. It has some important information and helpful tips on what to do if you believe you are being targeted. I will continue to work to protect your financial information and identity.