Congressman Tony Gonzales Announces $140K HHS Grant for San Antonio Health Center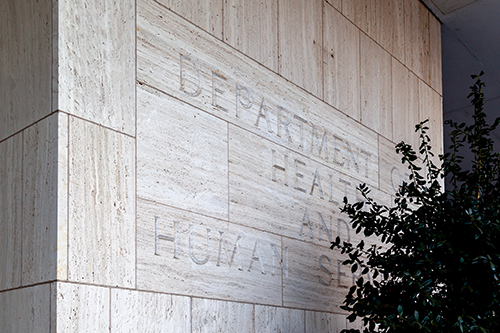 On Monday, I announced $140,893 in grant funds from the U.S. Department of Health and Human Services (HHS) for healthcare in San Antonio. The funds will go towards the El Centro Del Barrio's Health Resources and Services Administration (HRSA) program. 
It's great to see an investment of this size going towards health care resources in San Antonio. The HRSA program ensures affordable healthcare resources for our rural and medically vulnerable populations. I thank the HHS for helping to improve the quality of care in our communities.