Happy Constitution Day!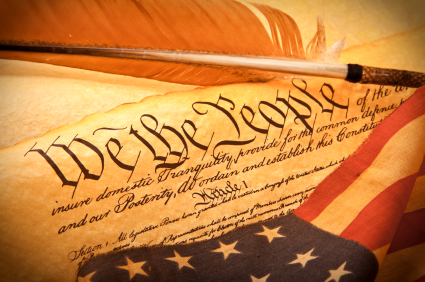 On this day in 1787, the United States Constitution was signed, and our nation's framework for government was created. Today, I'm proud to celebrate our Constitution which has served generations of Americans as a beacon for liberty and limited government. At a time when the federal government continues to overreach in just about every aspect of our lives, today should serve as a reminder of the Founders' intentions and our system of checks and balances.
I will continue to uphold and defend the Constitution and protect our founding principles for future generations to come, and I encourage all Americans to take some time today to read and honor this founding document.