Homeland Security Needs To Digitize All Citizenship Applicants' Fingerprints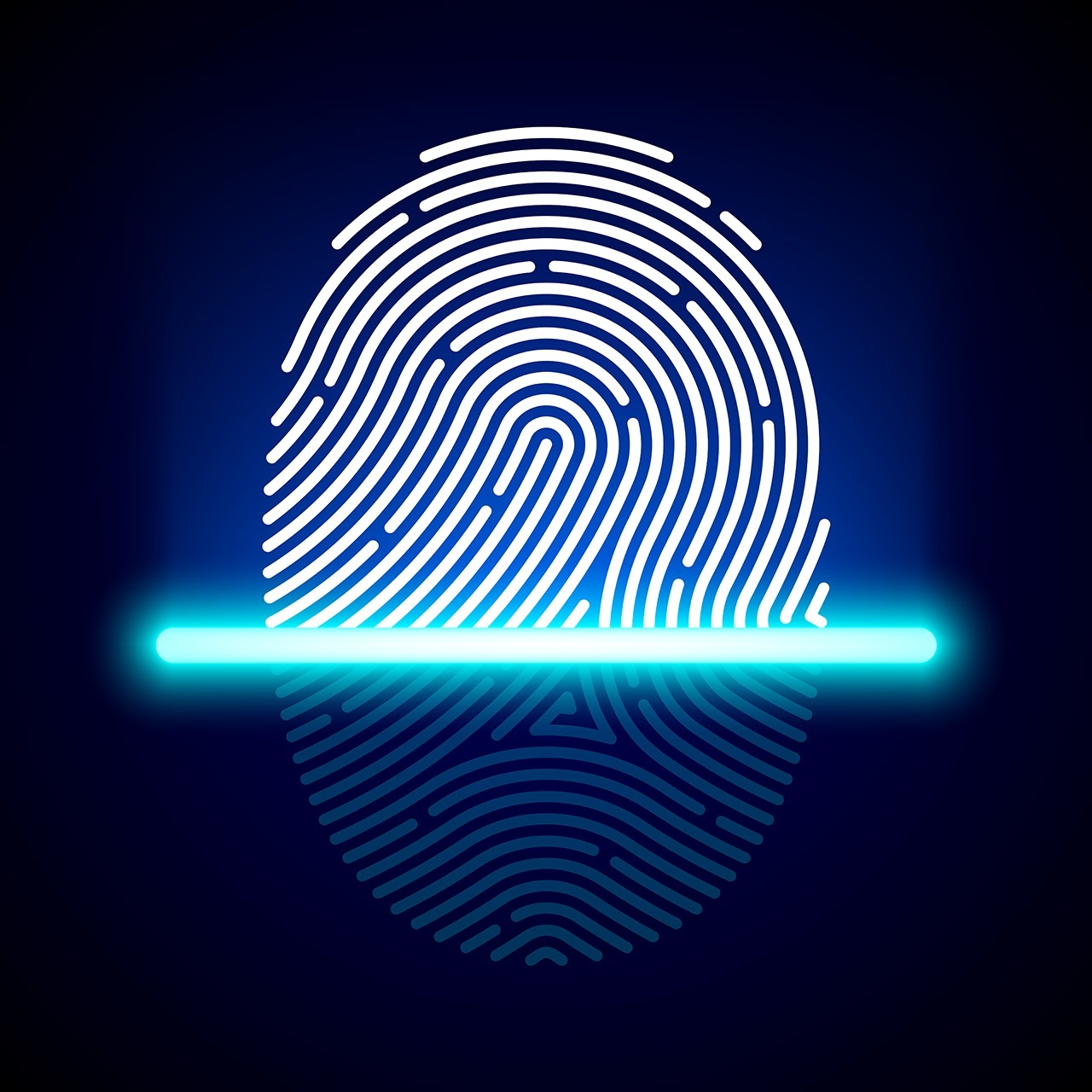 U.S. Representative Martha McSally, a retired U.S. Air Force Colonel and combat pilot, and I have joined forces to introduce The IDENT Fingerprint Digitization Completion Act. This bill is in response to a recent Department of Homeland Security (DHS) Inspector General report that found more than 800 people using fraudulent identification information were mistakenly granted citizenship because paper-based fingerprint records were missing from government databases.
DHS must begin using the modern digital fingerprint tools necessary to ensure that those seeking to live and work in America are fully screened. As long as terrorists and criminals use 21st Century technology to do us harm, relying on 20th Century technology to stop them just won't cut it. 
Background: H.R. 6087, the IDENT Fingerprint Digitization Completion Act, demands DHS digitize the nearly 150,000 fingerprint cards of individuals under deportation orders prior to 2008 within 90 days. A recent report shows 858 individuals with final deportation orders were granted citizenship using false names or birth dates. CNN reports that number is actually in excess of 1,800. Some of these individuals were from countries with high terror threat concerns and several received credentials to work in secure positions at ports and airports facilities.
The full bill text can be found HERE.